Last week wasn't a great week for frugality at my house but I did manage to save quite a bit and add to my pantry in the process!
We went to Aldi and purchased the loss leaders that were advertised. Saved quite a bit there! I bought 8 lbs. of carrots to can. I love cooked carrots but they take so stinking long to cook. My home canned ones are cooked during processing and are a snap to prepare for supper!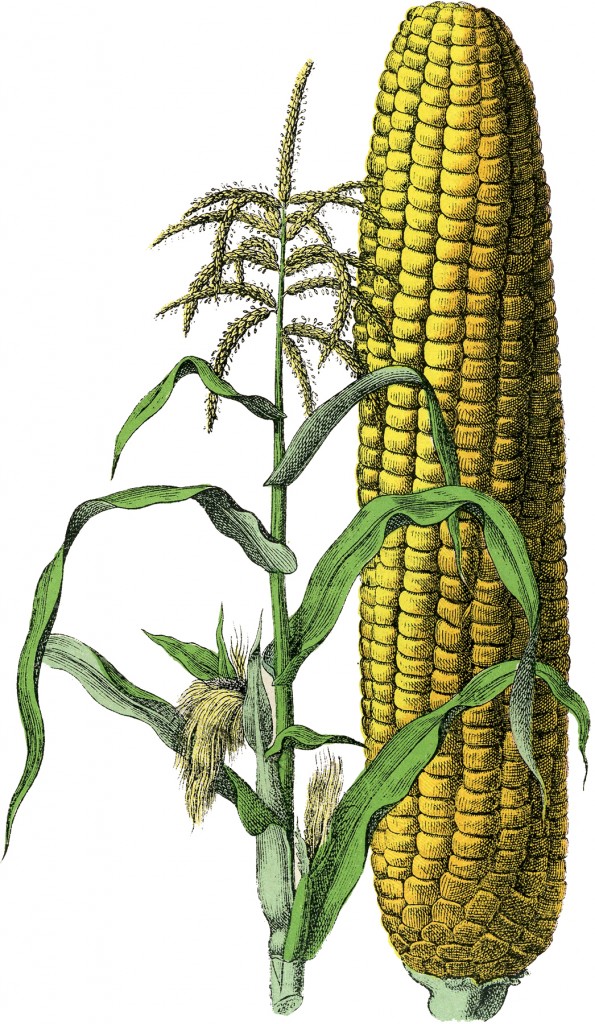 Then we went to Fresh Thyme. Now this was the first time I have ever been there and I was quite surprised! I got my favorite fruit--cherries for $2.77 per lb. I picked up Braeburn apples for $ .99 per lb.. They also had corn on the cob 4/$1. Blueberries were $1 per container. My mother loves blueberries so I bought 6 containers. While she is eating on 2, I used the rest to make blueberry pancake syrup. I made 4 pints for the cost of $4 for the berries and the cost of 4 cups of sugar! If you haven't priced blueberry syrup lately, this is a huge savings! And let me tell you the syrup is flippin' amazing! I know cause I tried it on my waffles this morning! Yummy!
I only packed my lunch 3 days last week. I know, I know I have to improve on this. Such an easy way to save money!
Well, that's about it for me ! How did you save money last week?
Frugal Blessings to you all,
Lisa